Few public relations, marketing, or editorial teams in Michigan will have as much talent and experience as you'll find within the ICN.
Our Members
The ICN is a network of highly skilled professionals experienced in all areas of business communications and strategic planning.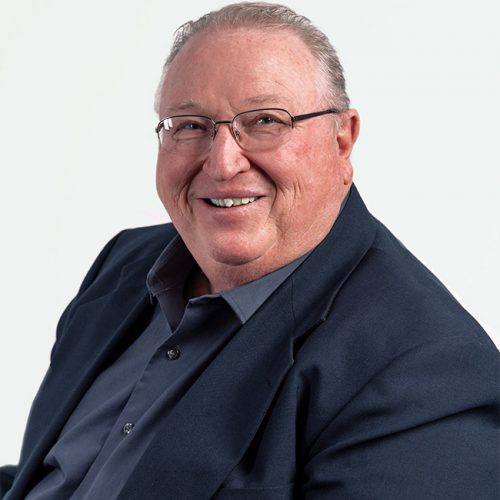 Steve Purdy transformed a career in social work into becoming one of the most compassionate and energetic auto reporters, travel enthusiasts, and photographers who is an ace at project management for recognition of auto journalists and vintage motorists. Among his stories for TheAutoChannel.com, he drove a '61 Chrysler 300G over the 1000-foot Loveland Pass in Colorado, which he called a "disconcerting driving dynamic." His multi-media skills include the Automotive History Award coordination at Concours d' Elegance and the International Wheel Awards at the Automotive Hall of Fame. His business, Shunpiker Productions, named for the back roads driving enthusiasts, is a live streaming interview. His photography of automotive hood ornaments has been featured in museums around the country. When he isn't working, he and his wife Kathy are motoring somewhere intriguing around America with a steady supply of press cars.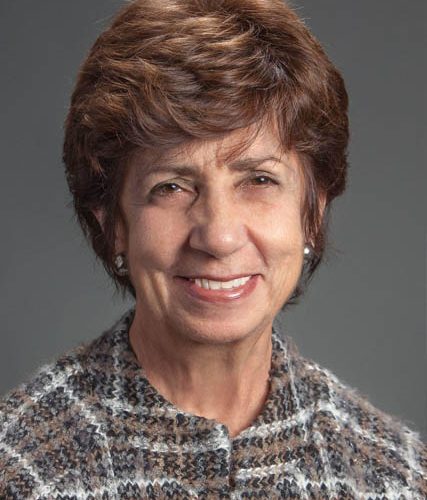 Angie Bournias is president of Bournias & Bournias Inc. in Grosse Pointe Shores. Among the organizations, she is part of ICN, Automotive Women's Alliance, Automotive Press Association, Public Relations Society of America, and the advisory boards of Pointe Magazine and Grosse Pointe News. She is a public relations counselor and strategist with extensive experience in communications, reputation management, marketing, and related engagements. She has established an ethical, results-driven reputation successfully servicing a multitude of industries over the span of her career.
With a solid background in the automotive industry, promotion of big box and boutique retailers, law firms, mortgage and venture capital executive suites, regional shopping centers, downtown development authorities, large-scale annual events, non-profit programs, sponsorship evaluations, and charter schools, Angie welcomes past, present and future clients into her network.
In addition, she has managed media for international sailboat races, governmental affairs, community relations, specific and strategic communications with the ultimate goal of greater visibility, prominence in the marketplace and "expert witness" connections between clients and journalists.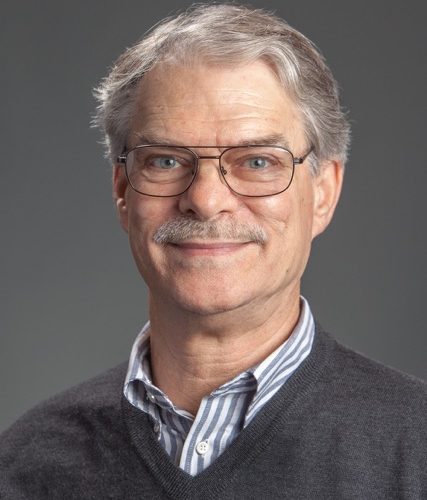 "Nothing compares to the creativity expressed through words or images."
Bob Tripolsky plies his wide range of expertise in public/media relations, editorial, marketing, social media, consulting, and photography to a diverse range of clients throughout the country. He's someone with a solid 'been there, done that' appreciation for all phases of the communication process.
A lifelong automotive and motorsports enthusiast, he served as Detroit Editor of Mechanix Illustrated magazine. Later, as a creative executive at a Detroit-area agency, he developed sales training programs for Chevrolet and several non-auto clients.
The bulk of his career was spent in a variety of corporate and media communications managerial positions at General Motors.
Now as an independent practitioner, the opportunity to expand his reach is wide open. Most recently, his talents were recognized with a 2017 Spark! Award by the American Marketing Association for 'Best Copyrighting.'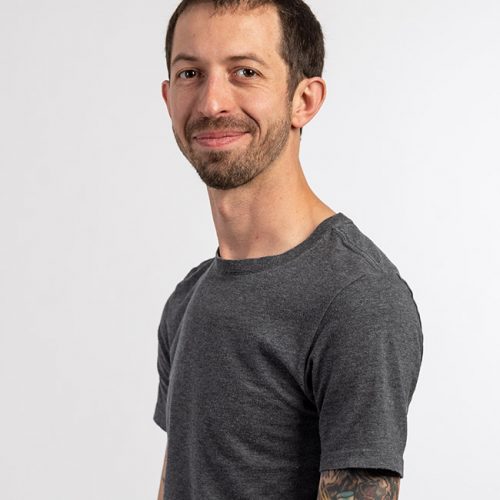 Elijah Langdon Brown began his career in multimedia production as a self-taught audio engineer and video producer. Knowing that working alongside industry leaders was the best way to gain the experience he needed to continue developing his creative and technical skills, Elijah sought and found an extended internship position at Ringside Creative (formerly GTN) in Oak Park, MI. What he learned there helped him to launch a successful business servicing the multimedia production needs of small businesses, non-profits, corporations, and even music industry clients, including independent artists, labels, and event promoters.
With over 12 years of professional audio and video experience, creative director Elijah is at the intersection of left and right-brained proficiency. He is adept at combining a thorough understanding of the science behind media production with his unique brand of creativity for a product that few can duplicate.
Phone: 248-210-1108
Email: ebrown@langdonmedia.com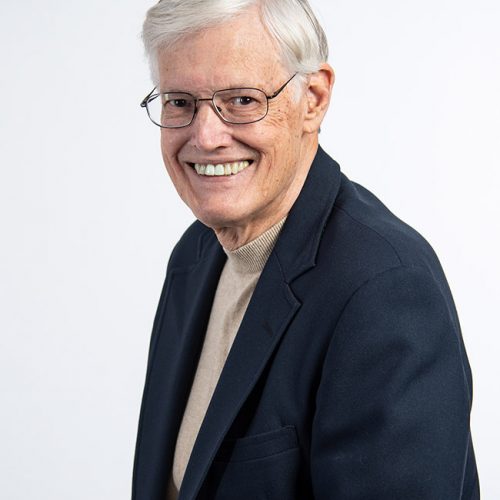 Charlie's background is based on a lifetime in automotive hobbies and the automotive industry. He has taught at the high school, community college, university, and industry levels. Performance, racing, and accessory product line (Dodge Viper) development and marketing, sales force management, cataloging, and event planning and management are just a few of his skills. He writes proposals, reports, press releases, and magazine articles. His recent book on Ford racing programs, Kar Kraft, Race Cars, Prototypes, and Muscle Cars of Ford's Specialty Vehicle Activity Program, received a national award.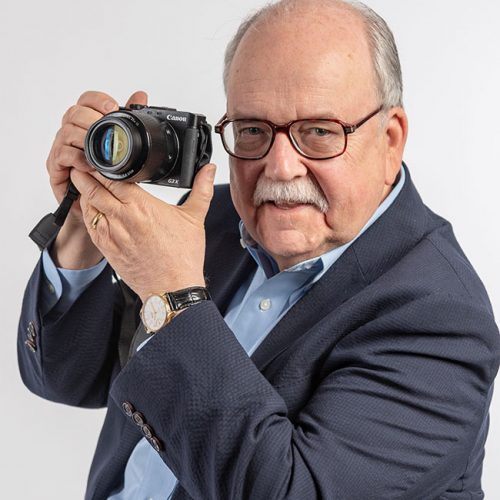 Bob Giles is a seasoned broadcast and social media journalist currently active in automotive journalism. Giles edits and contributes content to his YouTube channel, NewCarNews.TV, and website, www.newcarnews.tv. Both outlets provide vehicle reviews and industry news. Giles shares this content with other automotive media. His milestone career began in 1962 at WWJ-TV. He was the first producer of newscasts at the NBC affiliate. WWJ-TV later became WDIV-TV. In 1980, he joined the Action News team at WXYZ-TV, ABC, channel seven. Bob has been a member of senior news management at both stations, and held the title of Director of News Operations at WXYZ for twenty years. Bob is a graduate of Wayne State University, and continues to be active in its alumni activities. In 2011, Bob was inducted into the Michigan Journalism Hall of Fame. Bob has been a member of ICN for seven years.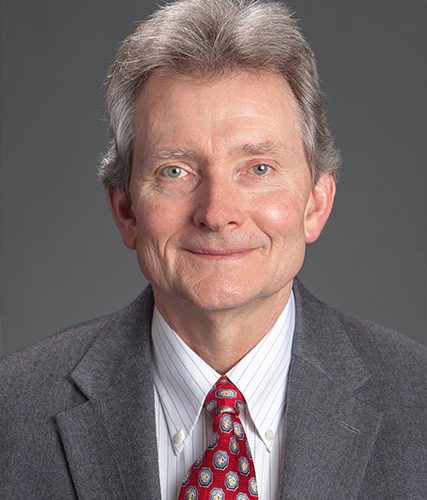 Martin J. Habalewsky, APR develops new ways to reach buyers, influencers, and the media. Educated as a journalist, he honed his communications skills in early executive positions at Detroit's two largest public relations firms. Marty also has been a vice president at two Detroit marketing firms and one automotive public relations firm. He has successfully managed large and small marketing budgets with measurable results. This client work has captured national and regional awards from several professional associations. Marty also received the Key to the City of Detroit for his volunteer public relations, marketing, and fundraising for the Accounting Aid Society of Detroit. His peers at the International Association of Business Communicators – Detroit Chapter (IABC) selected him as the first Communicator of the Year. Accredited by the Public Relations Society of America, Marty also is an active member of the IABC and Blue Water Area Chamber of Commerce. He holds a Bachelor of Arts degree in Journalism from the University of Detroit Mercy and has completed post-graduate courses in business from the University of Michigan, Wayne State University, and Walsh College. Marty's industry experience spans accounting, automotive, banking and finance, higher education, law, government, real estate, and technology.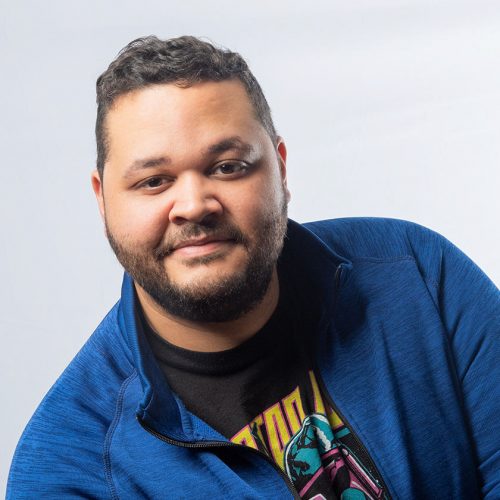 He's been making amazing things for the better part of his life. Driven by creativity, and a desire to outperform every design agency. Steven has the technical abilities and real-world business experience to deliver the results you want and make the relationship last.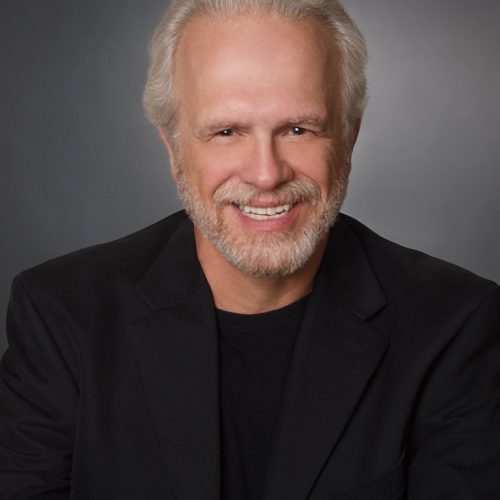 David Adrian is a senior public relations counselor and a former journalist with more than four decades of experience as a professional communicator. He worked for several PR agencies before founding his own firm. He is a past president and treasurer of ICN and a long-time member of the Public Relations Society of America.
David has worked with a variety of clients in several industries, including public institutions, nonprofit organizations, and privately and publicly held businesses, from start-ups to Fortune 500 companies. He has also served as pro bono PR counselor to several church and charitable organizations.
David is a PR generalist who has worked in most areas of the practice, including programming, opinion research, corporate identity, employee communications, investor relations and special events. His forte is media relations, including publicity and crisis communications. He has excellent personal communications skills.
Before becoming a PR counselor, David was a newspaper reporter and editor for more than a dozen years, serving as a reporter for two weekly newspapers; a copy editor, wire editor and assistant city editor for a daily newspaper; and an associate editor and managing editor for an international weekly trade newspaper.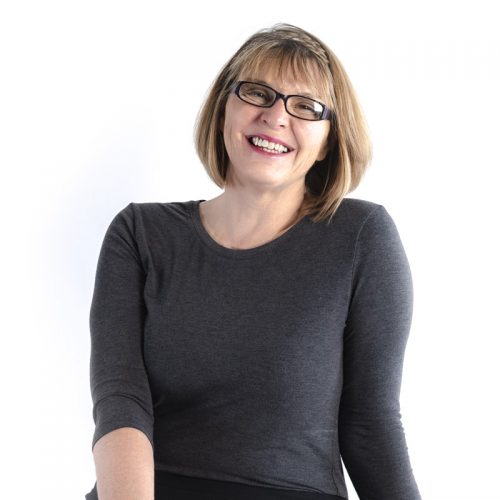 Melinda is a PR guru with an extensive background in social media, public relations, marketing, and media buying with an education from the University of Michigan and Northwestern.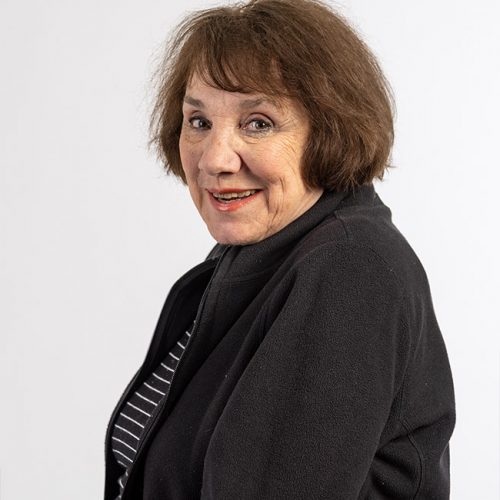 Martha Hindes is a longtime reporter, writer, editor, and book contributor with a major concentration on anything relating to autos. She was hooked on ``vroom vroom`` after driving a tractor on a family farm at age 10.
Following journalism studies that brashly led to a reporter internship at a major daily newspaper, she branched into business and finance, features, magazines (winning some writing honors), and eventually a radio commentator stint while enduring the lengthy Detroit newspaper strike.
Known for a signature conversational writing style, she often inserts some quirky detail to bring humor, warmth or depth to her news, magazine, or even technical stories. Those often are based on some novel experiences (like learning to assemble a Corvette engine - which she didn't break). During strike days, she shared those tales with journalism students while lecturing at some local colleges, including her alma mater, Wayne State University in Detroit. She recently added a 2018 Automotive Heritage Award for car culture coverage.
A central focus beyond news writing and the key to her soul is classical/liturgical music that, with extensive formal training, still commands her time performing (including local musicals) and writing.
Interested in Membership?
We're seeking highly qualified and motivated members to join ICN.
Memberships