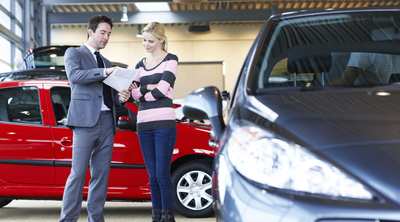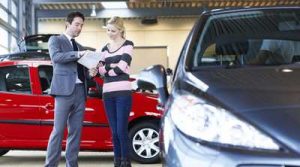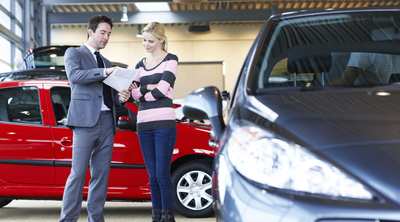 U.S. sales to dive 20% in 2020; recovery years away, Alix says.
By Martha Hindes
Senior Editor
Michigan Bureau
The Auto Channel
The Coronavirus might be a non-issue by 2025, but the impact it has had on the automotive industry is expected to continue to be felt at least that long.
According to the global management consulting firm AlixPartners, the auto industry could be in a "desert of profits" scenario as the long term impact plays out.